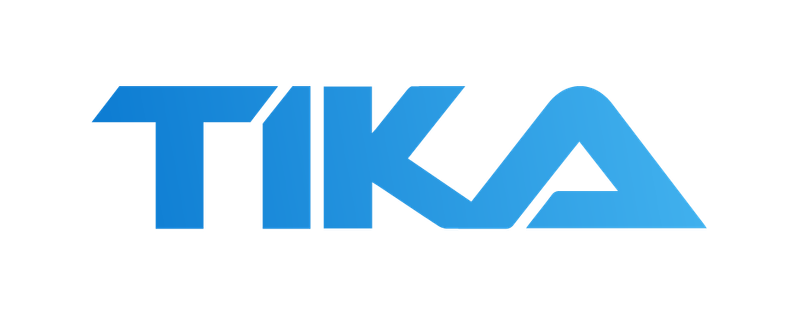 Got a great gadget idea for Kickstarter?
Submit your idea and let's make it a reality!
Tika provides an opportunities for creators  to submit their product designs for royalty and recognition.  Our accurate big data analysis and matchmaking enables us to successfully validate the concept and be a one-stop solutions for making a gadget from idea to reality under the Tika line of innovative gadgets. Just submit your consumer electronics idea, and we will take care of the rest.
Tika - Your Invention Partner
www.tikainnovation.com
Let's Start!